The Top 5 Health Benefits of Kimchi
If you're a fan of tangy, spicy foods and want to sneak more nutrients into your diet, you may want to consider adding Kimchi to your diet.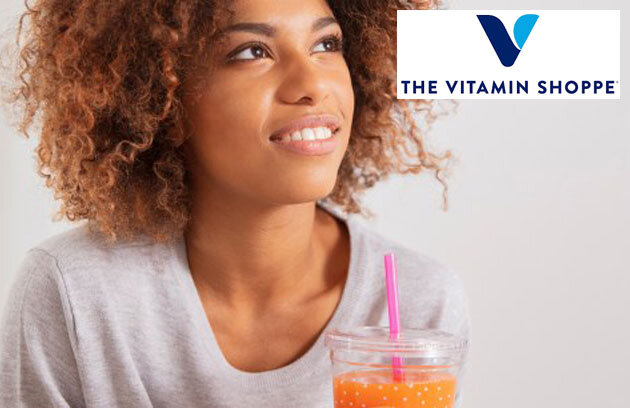 How To Juice For Your Goals
Juicing can play a delicious role in helping you reach your health and wellness goals—with a few caveats.
Professional Chefs Recommend Five Key Kitchen Tools You Might Not Have But Definitely Need
Whether you're a total kitchen novice or an avid home cook with lots of know-how, you're not serving up dozens or hundreds of delicious plates all day long.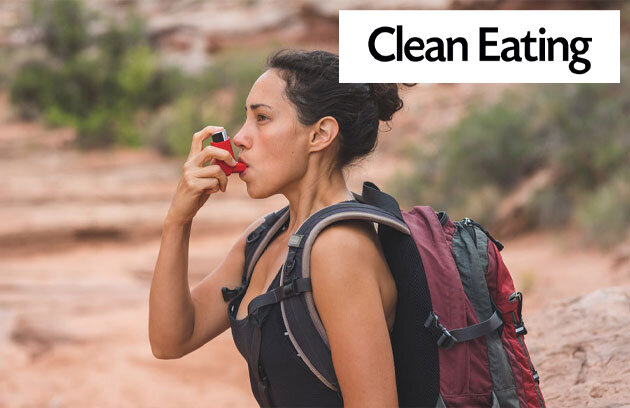 Asthma and Nutrition: What To Eat and What To Avoid
What you eat may have a connection to asthma and your airways. Learn which foods are asthma-friendly and which can aggravate your symptoms.
Are you getting enough fiber? How to tell if you should be taking a fiber supplement
Getting adequate amounts of fiber is essential for overall health as it can normalize bowel movements, manage weight, and improve heart health.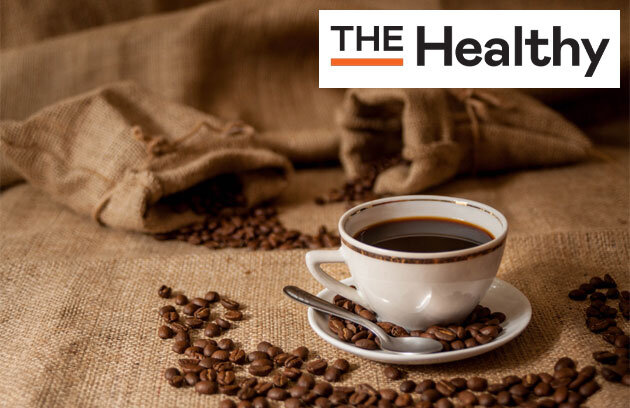 Why Does Coffee Make Me Sleepy?
Drinking coffee may make some people feel tired or sleepy, but coffee itself isn't the culprit. Here's how the drink affects your body and what may be behind your coffee-related tiredness.
Eat These 5 Foods to Help Alleviate Seasonal Allergy Symptoms
Spring may not arrive until Saturday but our allergies jumped an early flight. If you're sniffling, sneezing, or blinking itchy eyes, you're one of the unlucky 8 percent of Americans with pollen allergies–when flowers start to blossom, so does your tissue use.
The 6 Best MCT Oils According to Nutrition Experts
Wondering if you should jump on the MCT oil trend? Nutrition experts weight in on the oil's health benefits, whether it's worth trying, and which products are best.
27 Best Foods for Energy, According to Nutritionists
There's no doubt that the past year has left the majority of us feeling drained and frantically researching the best foods for energy, ways to fight burnout and tips for self care, something—anything!—to give us a boost.
Is CBD Coffee a Combo Worth Trying?
CBD may relax you, while coffee's caffeine energizes. Here's what experts think about trendy CBD coffee that combines the two.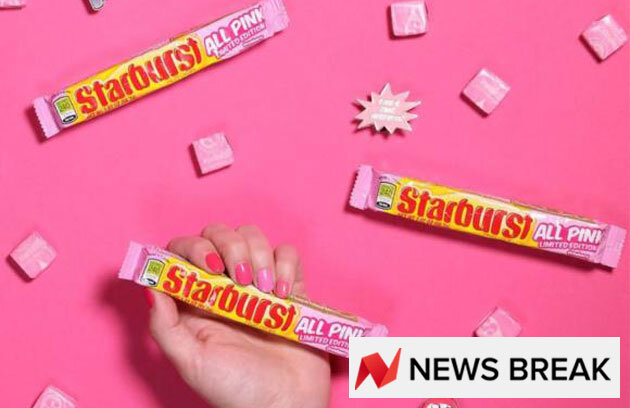 OMG: Starburst Candies Have Pork in Them
Those chewy, sweet wonders are definitely not vegan-friendly.
8 healthiest cooking oils and the best ways to use them
Oils are fats in liquid form at room temperature. While they are found in a variety of foods — such as nuts, fish, avocado, and olives — cooking oils are one of the most common forms of oil consumption. And some cooking oils are healthier than others.
7 Superfoods That Fight Cholesterol
IF YOU'VE BEEN dealing with high cholesterol, your doctor has likely stressed the importance of doing what you can to bring your levels down. One of the most doable changes? Focusing on eating more foods that promote healthy cholesterol levels—and ditching the foods that can contribute to high cholesterol.
Is It Safe to Have Spirulina While Pregnant?
Pregnancy comes with a lot of dos and don'ts. Everything — from eating sushi and sitting in a hot tub to sleeping on your stomach and using dietary supplements like spirulina — seems to come with a warning label full of possible risks.
Why coffee can be a good drink for weight loss — and how to drink it to help you lose weight
Coffee is the most popular morning beverage consumed around the world. In fact, the global population consumes over 160 million bags of coffee in a year.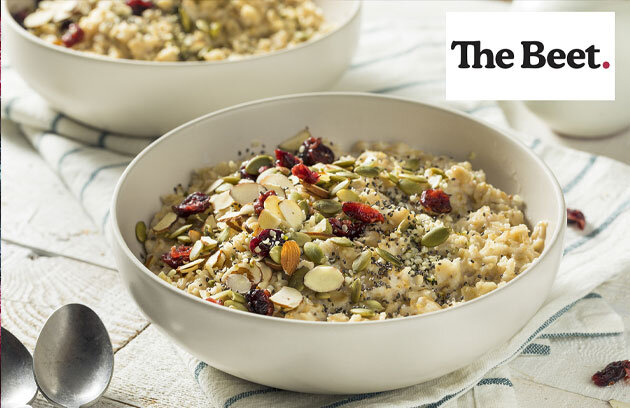 The 5 Best Nutrient-Rich Foods to Improve Thyroid Function
January is National Thyroid Awareness Month, a time dedicated to promoting the prevention, treatment, and cure of thyroid-related illnesses.
Try These 8 Foods To Support Your Liver Health
Whether you are partaking in Dry January or not, supporting the health of your liver should be top of mind.
15 Time-Saving Tips For Eating Healthy When You're Busy
Cooking three healthy meals from scratch every single day seems like a noble aspiration, in theory, but for most of us, figuring out how to eat healthy when you're busy doesn't seem that feasible.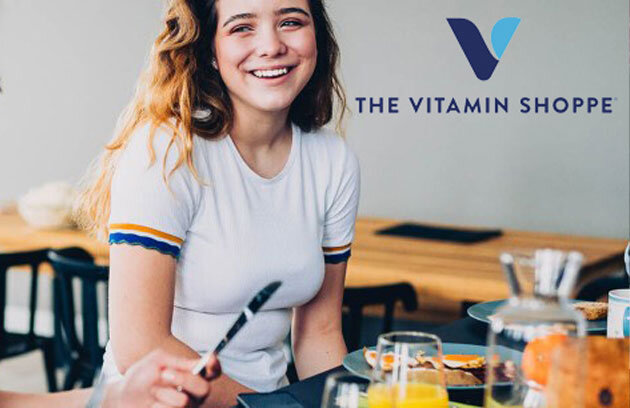 What Is Choline—And Why Do You Need It?
Some foods are more well-known for their star nutrients than others. We tout milk for its calcium, meats for protein, and carrots for vitamin A. But when it comes to choline, you might be left scratching your head.
8 New Year's Resolutions Health And Fitness Pros Are Making
As we prepare to kiss 2020 goodbye and greet a hopefully less chaotic 2021, the pressure to create meaningful New Year's resolutions is upon us. We'll admit it: The stakes feel much higher this year.
Chia Seeds vs. Flaxseeds: What's the Difference?
These seeds are both a great source of fiber. Here's what you need to know about the nutritional differences of chia seeds vs. flaxseeds.
10 Little-Known Benefits of Drinking Dandelion Tea
To discover why you might just want to make room for dandelion in your routine, keep reading for 10 little-known benefits of dandelion tea.
Boosting Immunity While Breastfeeding: Vitamins and Their Safety
Staying healthy is critical for both you and your baby, especially during cold and flu season. Boosting immunity by eating nutritious food is a great place to start.
9 Chia Seed Oatmeal Recipes That Nutritionists Love
Here's how to make overnight chia seed oatmeal with easy recipes from registered dietitians and nutritionists. Get started on your healthy breakfast tonight!
Nutritionist-Approved Healthy Midnight Snacks to Satisfy Your Late-Night Cravings
Two experts explain how (and why) you need to put down the after-hours candy bars.
Postpartum Diet Plan: Tips for Healthy Eating After Giving Birth
It's no secret that the food we eat fuels our daily activities — an especially important point when those daily activities include caring for a newborn and breastfeeding.
The Health Benefits of Dried Fruit—Plus, the Best Types to Eat
Here's what you need to know before stocking the pantry with these sweet staples.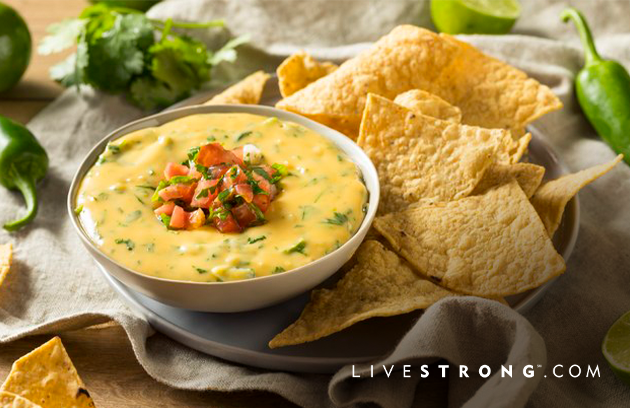 How to Make 7 of the Finger-Licking Bar Snacks You Miss at Home
With more time spent at home as we navigate the novel coronavirus pandemic, we're all missing our old traditions, like catching up with friends over happy hour drinks or watching your team fight for the win with the other regulars.
Missing Brunch? Easily Recreate Your 7 Go-To Orders at Home With These Recipes
There are many aspects of our pre-pandemic lives we miss: workout classes, traveling and, of course, eating at restaurants with friends.
The Health Benefits of Frozen Fruit
Whether fresh fruits and vegetables are scarce in your part of the country or you just happen to love the produce of one specific season, perusing the frozen food aisle can be a good way to maintain a well-balanced diet—so long as you're shopping in the fruit and vegetable section, that is.